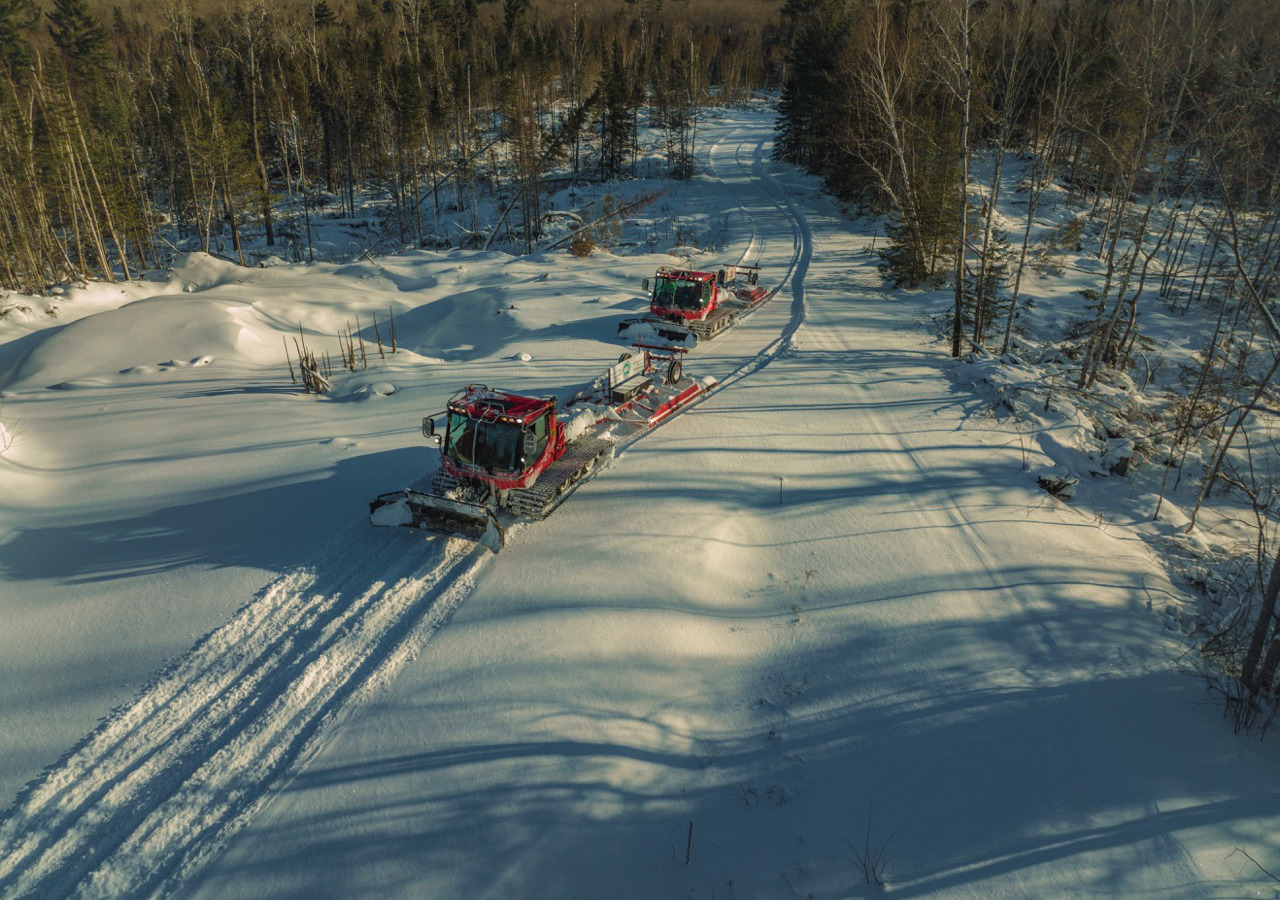 Keweenaw Snowmobile Club
Home of 235 miles of groomed trails.
From Toivola, south of Houghton, to the very tip of the Keweenaw Peninsula at High Rock Bay
Trail Conditions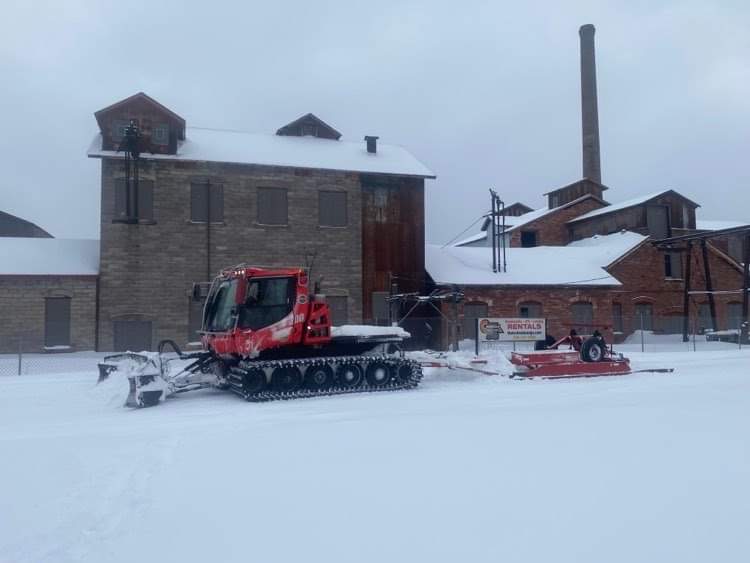 Come Visit
Dedicated to provide the best trail conditions.
We have a dedicated team of volunteers and professionals to keep the trails in the fantastic condition that many have come to expect when riding our area.
Trail Conditions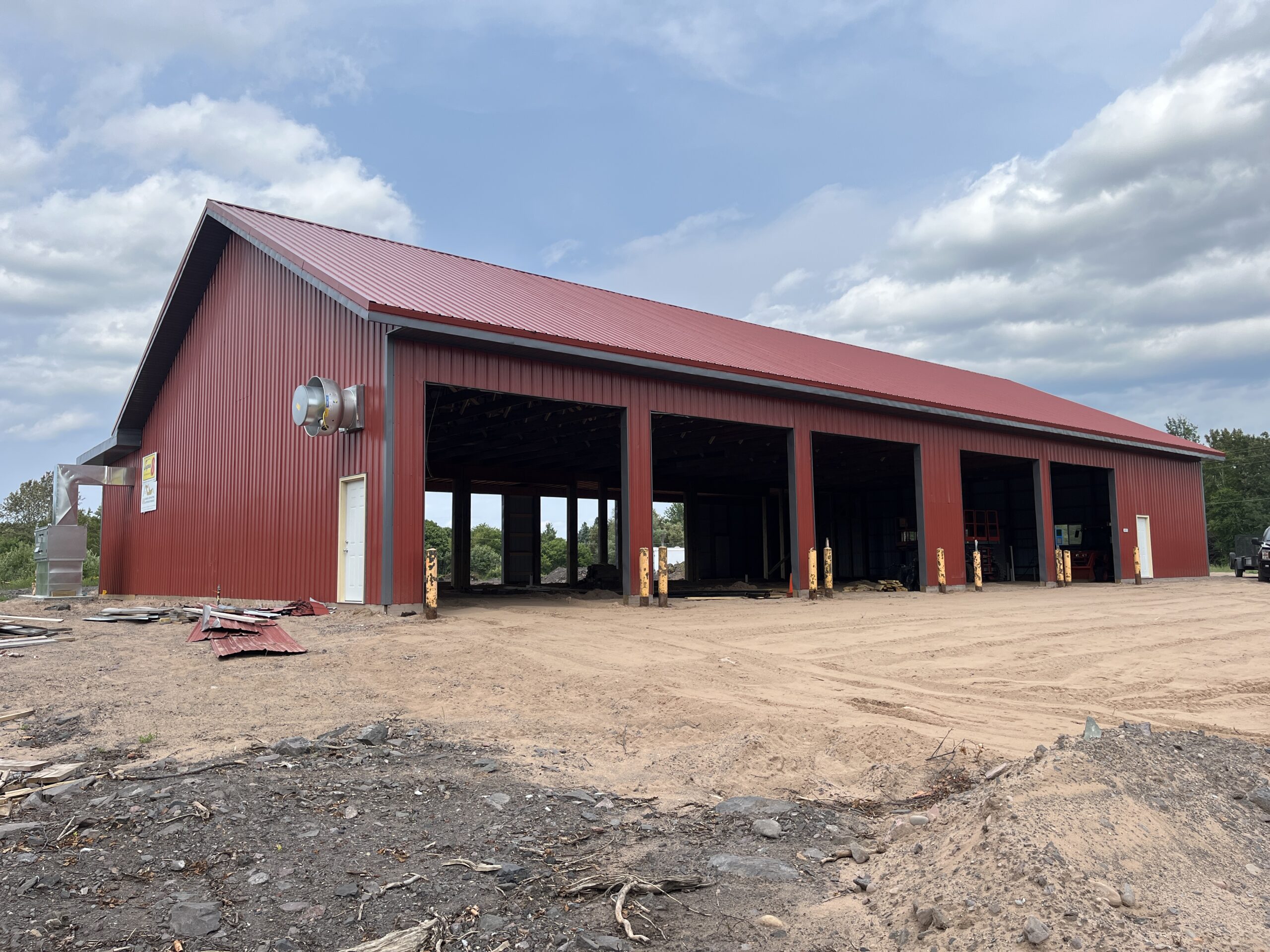 Keweenaw Snowmobile Club
Help build a new maintenance facility
Help provide a safe and reliable location to complete groomer maintenance and ensure great trail conditions for decades to come.
Calumet Maintenance Facility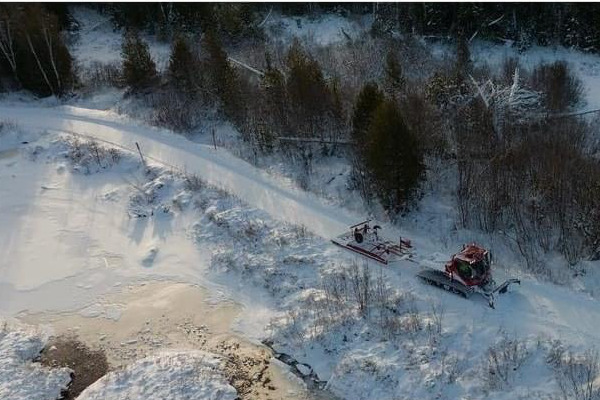 About Us
Keweenaw Snowmobile Club
The Keweenaw Snowmobile Club is a non-profit organization responsible for grooming and maintaining the 235 miles of snowmobile trails that run from the hamlet of Toivola (roughly 15 miles south of Houghton) to the very tip of the Keweenaw Peninsula at High Rock Bay. It takes a fleet of 5 groomers to keep the trails in pristine condition from early December to the end of March
250+ inches of anual snowfall
30,000+ miles groomed anually
Fleet of 5 Groomers
Nigthly Grooming for Most Trails